give yourself a brand new
Free Shipping for Orders IN THE USA
Get your y2k nostalgia on
Feeling a yearning for a simpler time? Seems like everyone is bringing back the early aughts from the runways to streetstyle.
Here are a few fun ways to get in on this trend, while communicating your peaceful perspective.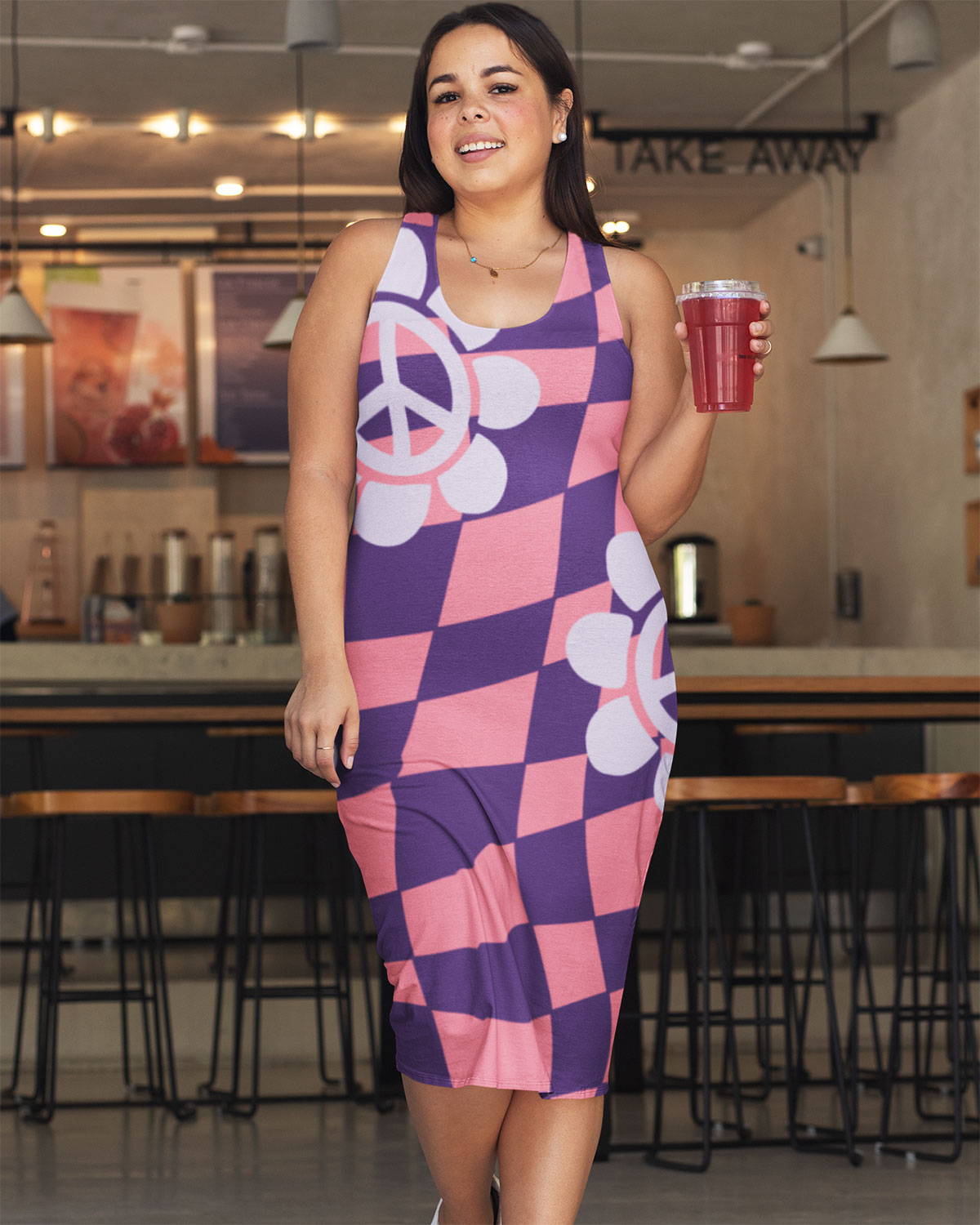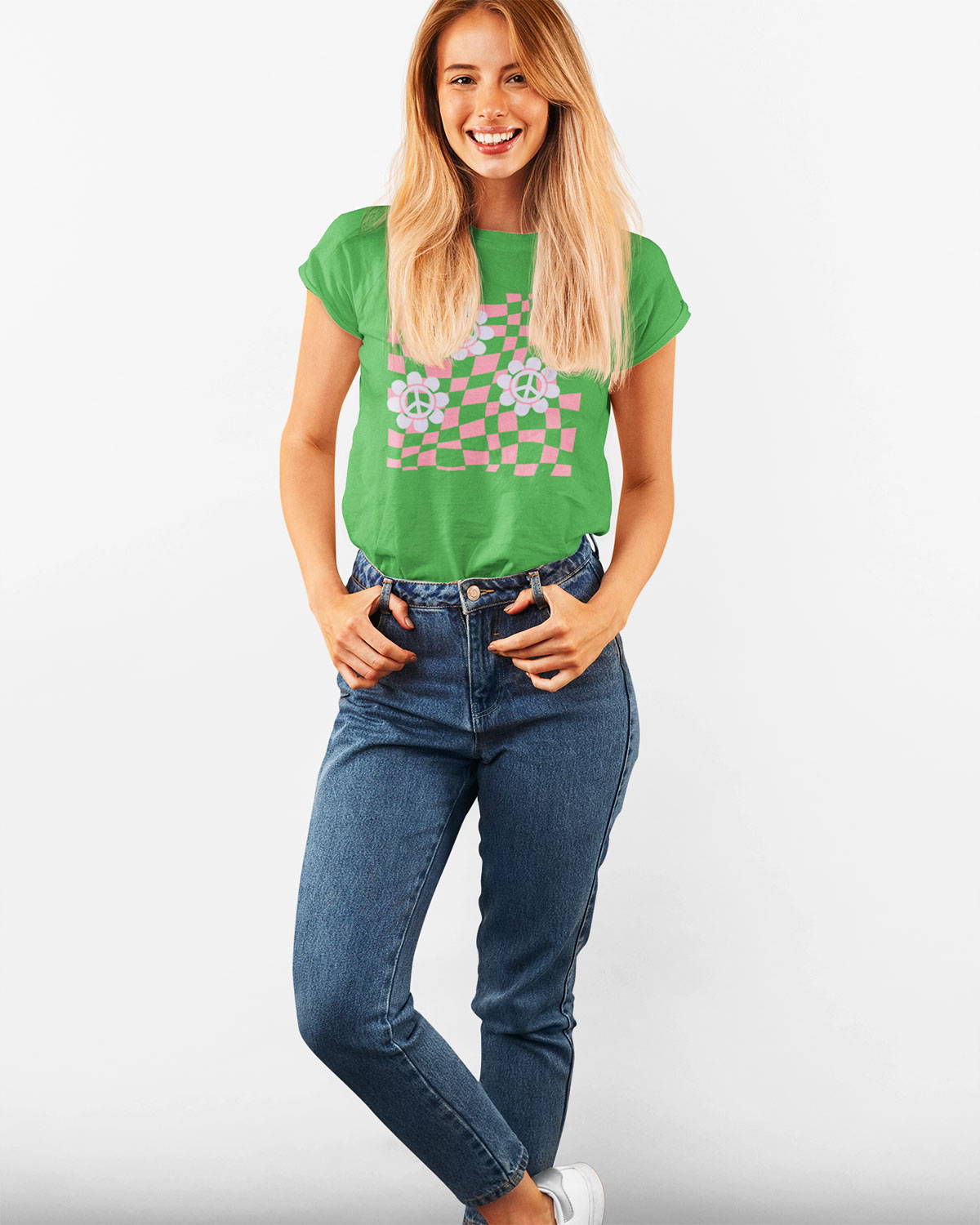 Welcome. Founded in 2022, THIRTY/SIXTY Collective is result of two long-time friends and colleagues, Paige & Jen, that's us! After launching numerous brands and products together, we wanted to start our own business, rooted in our personal values. We wanted it to be inclusive, feel good to the everyone involved in the goods we sell, and give back to groups of people who need our support. It's all about inclusivity, equality, sustainability, and joy.